A traditional bal like in Vienna, but then in a splendid venue in the heart of Amsterdam. Don't miss this opportunity if you like ballroom and latin dancing. If you're not a dancer, you are most welcome as well. Enjoy the great music by the Netherlands Dance Orchestra.
Date: Saturday 23 November 2019. Location: Arti et Amicitiae
Dress code: ladies evening dress (long), gentlemen white or black tie.
Tickets: standard € 25, -, students € 17,50. Sale has started, please order your tickets now!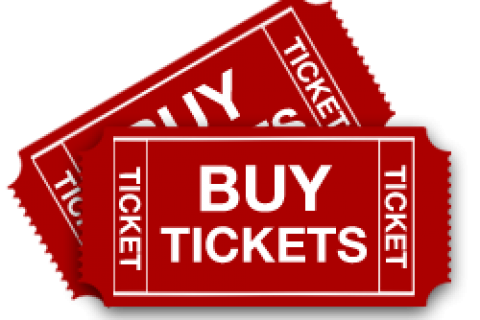 The Amsterdamsch Galabal warmly support the work of the Dutch Council for Refugees. Please, make a donation when ordering your tickets. Thank you.
We welcome any of your questions on info@amsterdamschgalabal.nl