NEWS 27-11-2023 | "What a great venue for a ball!"
The third edition of the Amsterdamsch Gala Ball on Saturday 25 November 2023 was another resounding success. There were a lot of compliments for the location, the music and the atmosphere. More than 200 guests had a very special evening in De Duif on the Prinsengracht. It was a ball like in Vienna, but then in the heart of Amsterdam. With once again a full program: a free workshop Fundamentals of the Viennese Waltz, a splendid opening dance, a photo studio and around midnight the quadrille. This year we booked two orchestras: the swinging Netherlands Dance Orchestra and the acclaimed Mozaiek Ensemble featuring a cross over of Arabic and Western (danceable!) music. Click on the picture below for an impression of this great edition.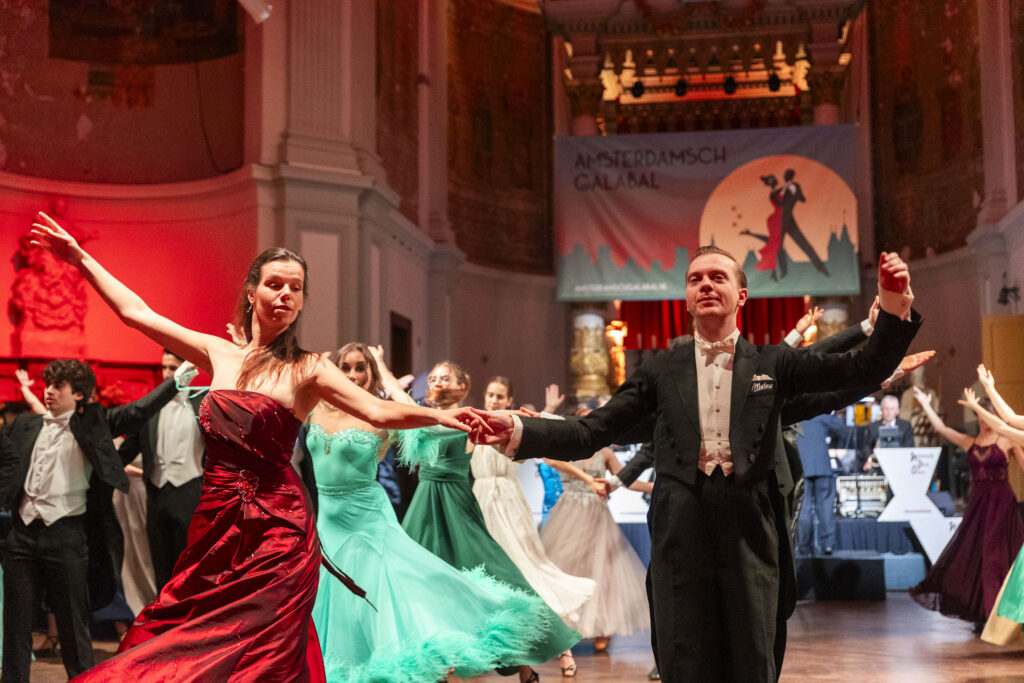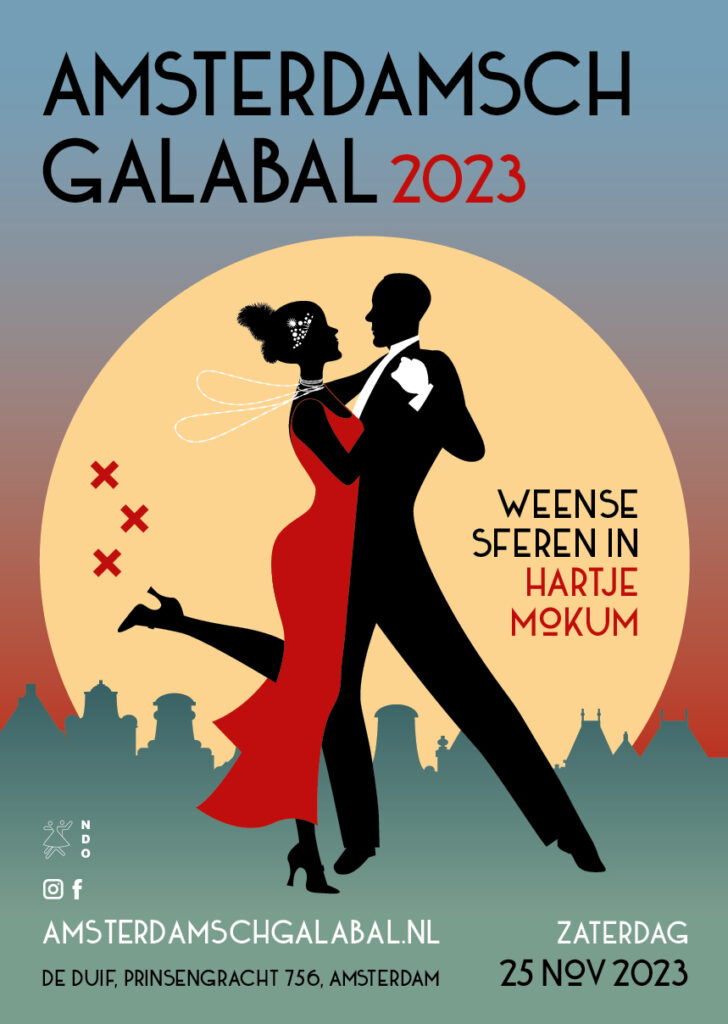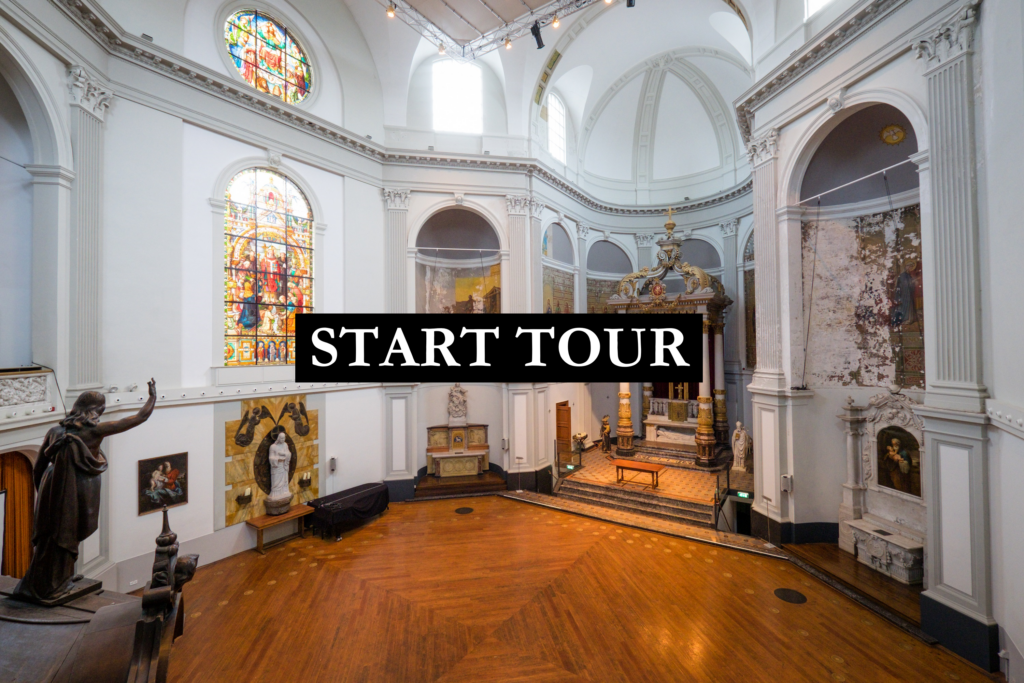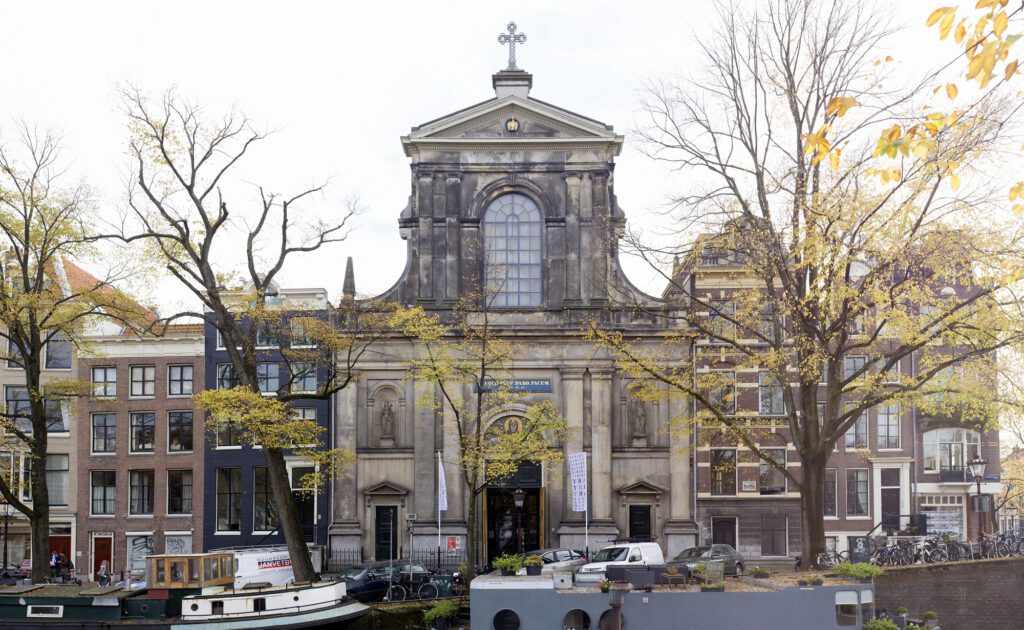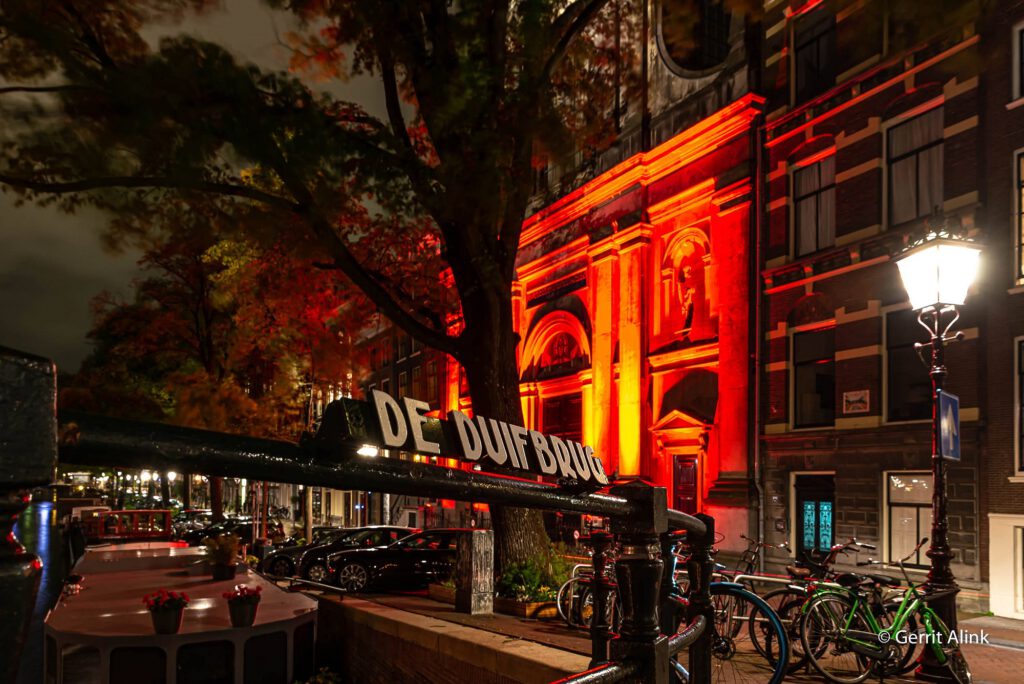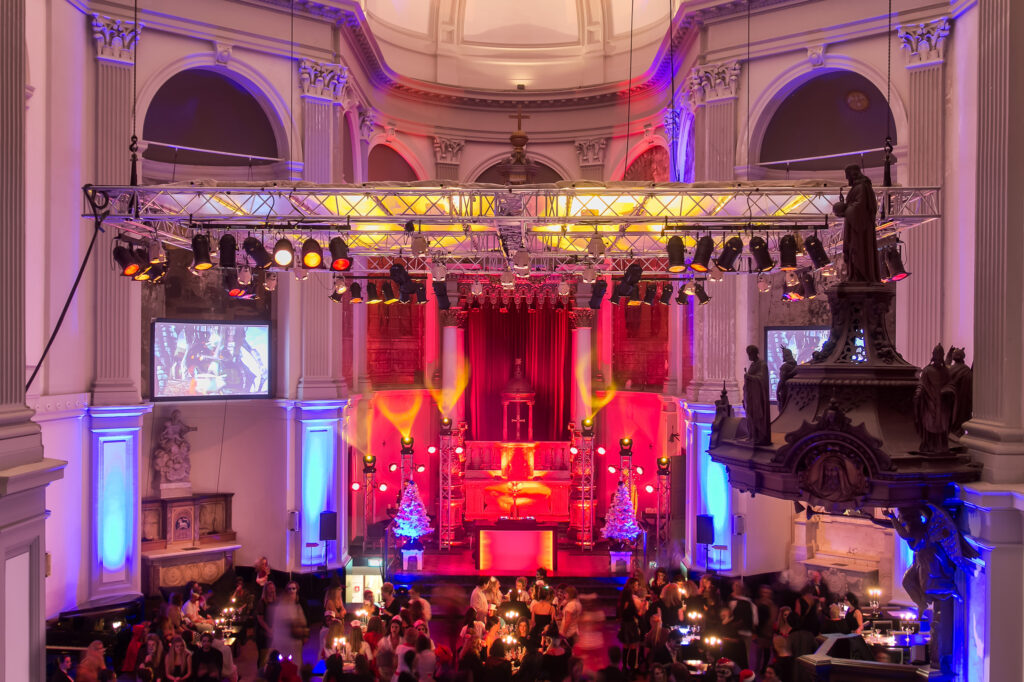 The first edition of the Amsterdamsch Galabal took place in 2019. It was an instant success, receiving a very good review in local newspaper Het Parool. Of course, the venue played a big part. Arti et Amicitiae was the perfect spot for a ball. But the reporter was also pleasantly surprised by the mixture of the audience: as it happened, there were many student ballroom dancers.
The student dancers performed a splendid opening dance. All this created a nice mix of young and old. The dance floor was constantly full. Also thanks to the the great live music by the Netherlands Dance Orchestra. On their play list was a mix of cha cha cha, rumba, quickstep, English waltz, Viennese waltz, jive, tango and paso doble. Exactly what ballroom and latin dancers like to hear.
The second edition of the ball took place at rowing club RIC along the Amstel: another great venue. This was also a very successful ball. Again with an audience of young and old and the musical guidance of the swinging Netherlands Dance Orchestra. The opening dance was performed by student dansers.
The third edition took place on 25 November 2023 in De Duif. A prime location with a large, wooden dance floor and a very attractive ambiance. This was another fantastic evening.
Amsterdam Ball | We support VluchtelingenWerk Nederland.