Marco van der Noordaa
After attending several balls in Vienna, Marco wonderded: why don't we have this in Amsterdam? He decided to take the bold step and organize the first ball in 2019 in Arti et Amicitiae. This turned out to be a splendid success. A second edition followed in 2022 and the third edition is in the making. As far as Marco is concerned, this will not be the last one, but the start of a new tradition for Amsterdam.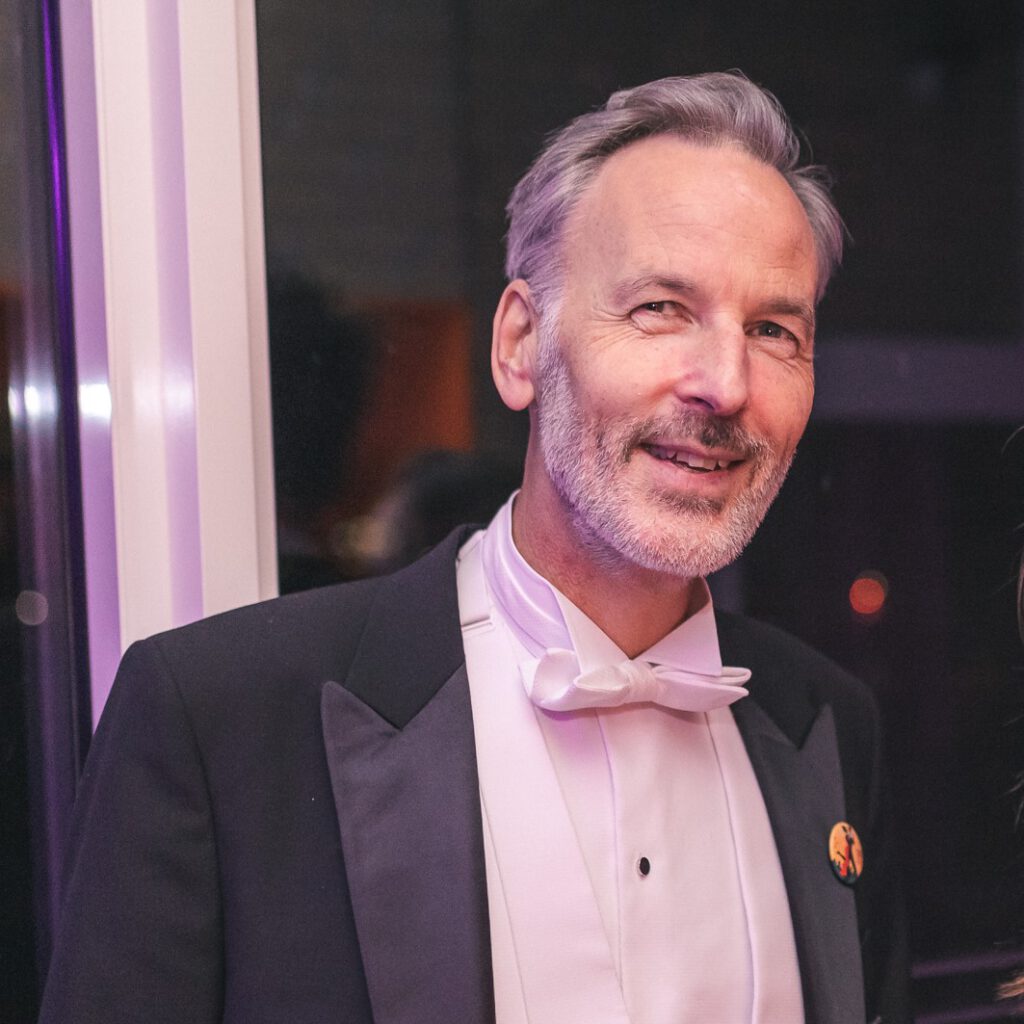 Niek Koopmeiners
Starting edition 2023, Niek will be co-organiser of the Amsterdamsch Galabal. This means a great amount of experience has boarded the organisation. Niek is a high level dancer, knows his way around the Dutch ballroom dancing scene and is a council member of the Dutch National Dancesport Federation (Nederlandse Algemene Danssport Bond, NADB). As co-organiser, Niek will be responsable for everyting around dance and music during the ball. Also, he will be concerned with promotion of the ball in The Netherlands and abroad.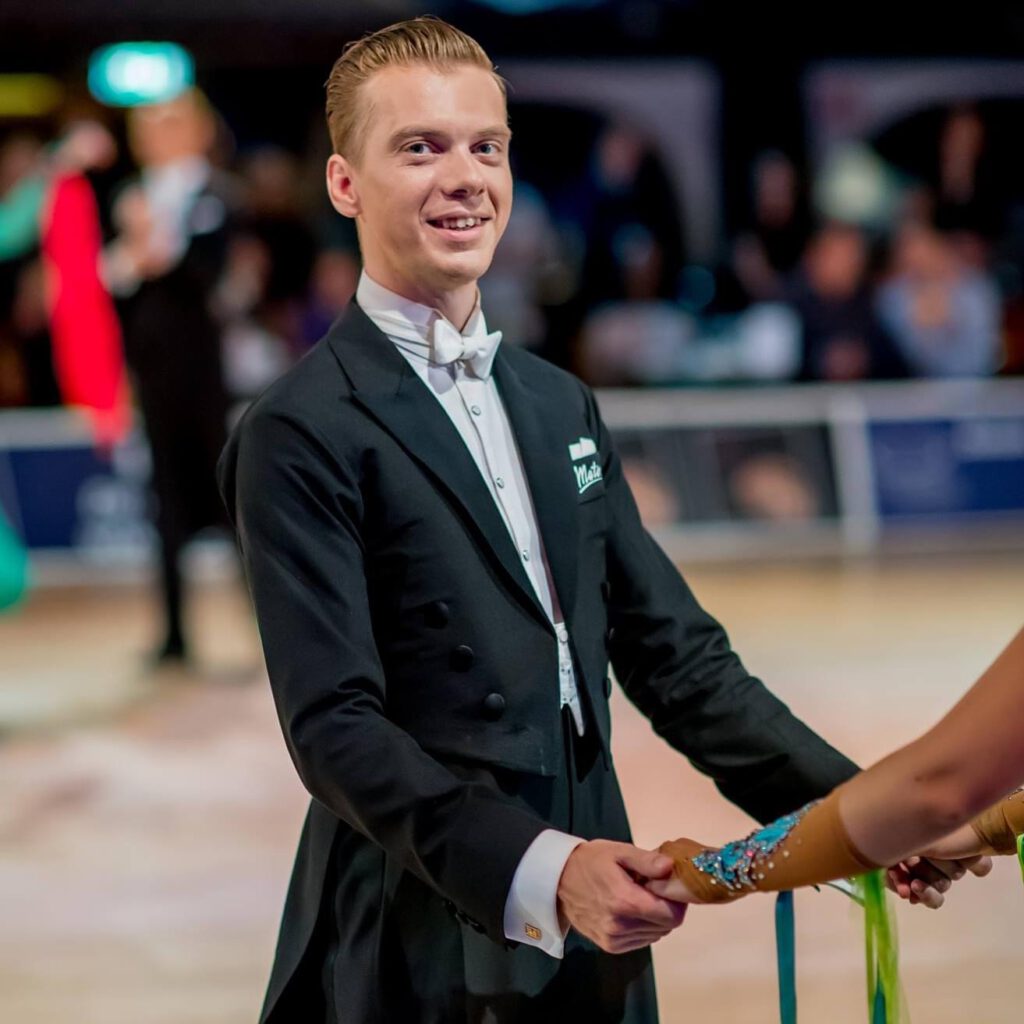 Contact
Van der Noordaa Events
Merwedeplein 48-2
1078 NG Amsterdam
(+31) 6 27 05 00 39
info@amsterdamschgalabal.nl
Chamber of commerce nr 34328755 | BTW NL001908530B63