Every year we look for a special and genuine Amsterdam location. The location for edition 2023 will again provide the unique ambiance of the Amsterdamsch Galabal.
2023 | De Duif (Prinsengracht)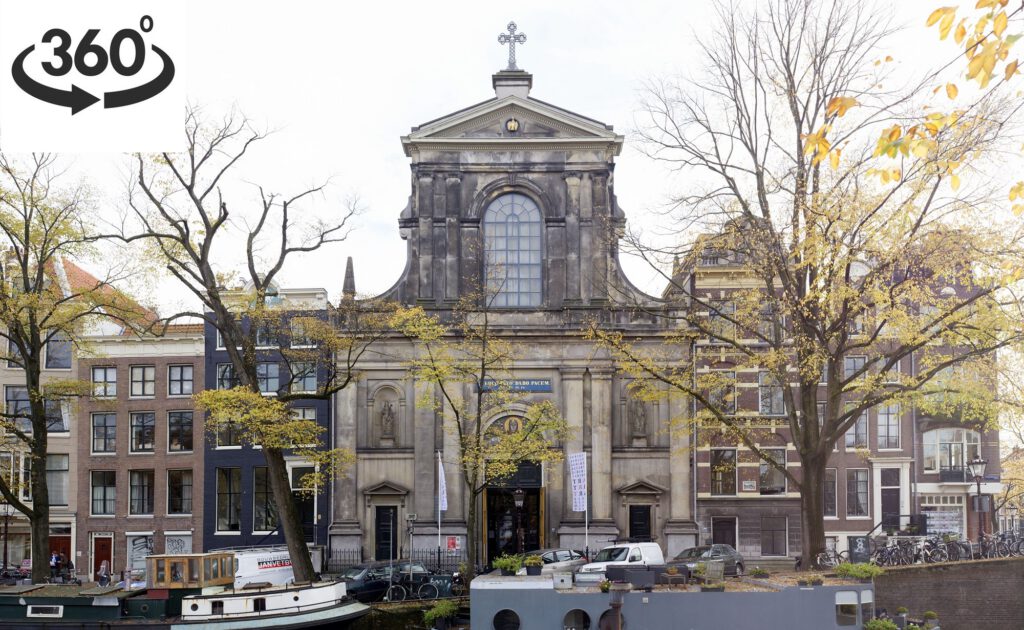 Click on the picture for a virtual tour of De Duif (The Dove). Discover the stunning decor and spacious wooden dance floor.
2022 | RIC rowing club

2019 | Arti & Amicitiae