We always look for a special location. Hidden treasures, often new to many of our guests.
2019 | Arti & Amicitiae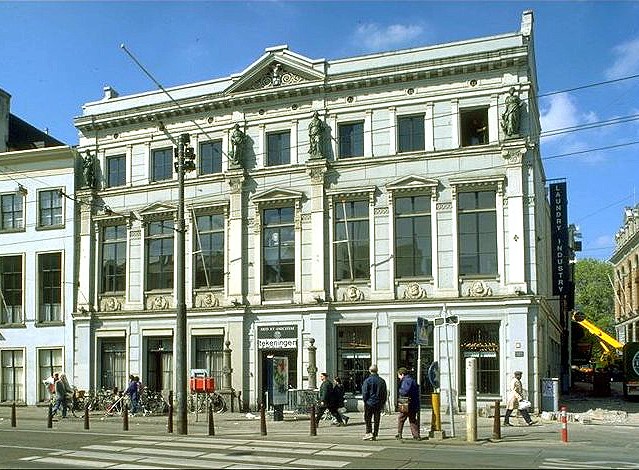 2022 | RIC rowing club

2023 | De Duif (Prinsengracht)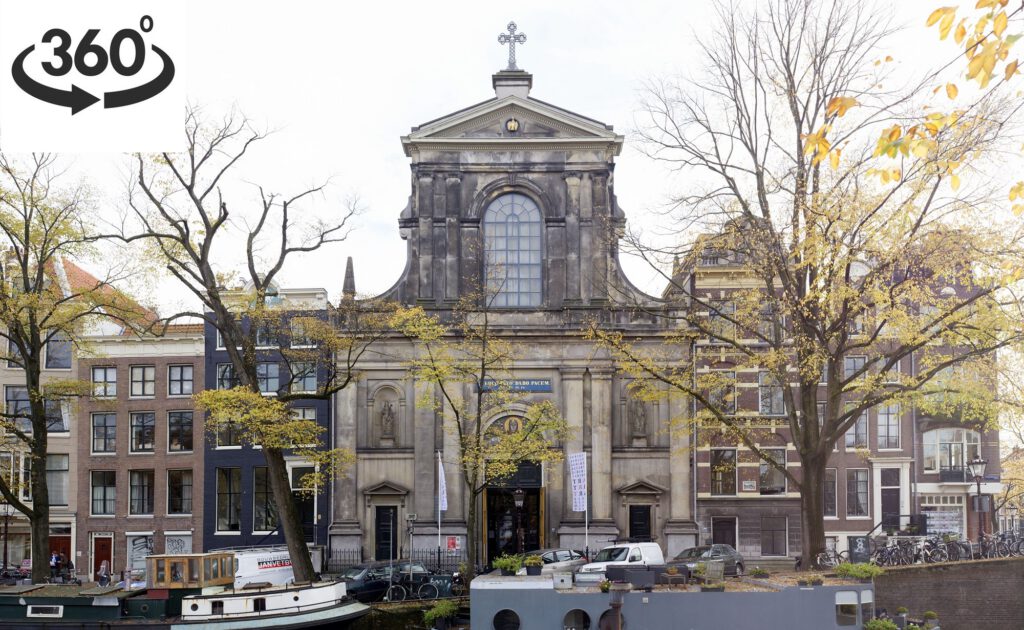 Click on the picture for a virtual tour of De Duif (The Dove). Discover the great ambiance and spacious wooden dance floor.