The Netherlands Dance Orchestra
The 20 musicians of The Netherlands Dance Orchestra, including singers Linda te Nuyl en Anita Kransberg, perform in the Netherlands and abroad and are specialized in ballroom and latin music. There repertoire consists of slowfox, Viennese waltz, cha cha cha, rumba, tango, English waltz, djive and quick step. But also bossa nova and pop music. All perfect for dancing. Or just enjoy their great performance as a listerner in the special setting of the ball.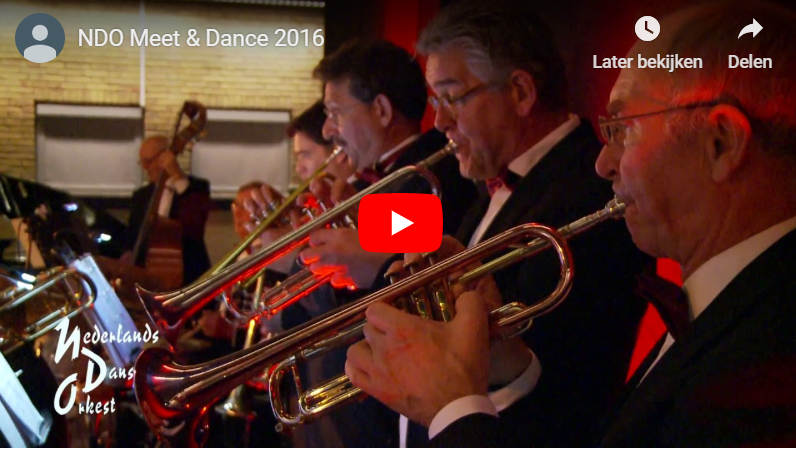 Mozaiek Ensemble
The acclaimed Mozaiek Ensemble will perform at the ball as a quintet and consists of young professional musicians from Syria. They will bring a positive sound from their country of origin to De Duif. Starring lead singer Mireille Bittar they ensure an enchanting and danceable mix of classic Arabian and Western music. Enjoy it on the dance floor or simply immerse yourself in their melodies.